Upon my own personal visit in 2009, I saw this 2717 feet sky crapper hidden behind the clouds of sand from an earlier sandstorm that weekend.
Some of the many questions that I was dealing with was: why that tall? are they really going to use it? and don't it get really hot on the top floor?
The construction was stuck and nothing was happening. There was not a living sole at the sight and despite it 's magnificent character, my questions really broaden the daylight, because it was such subjects that just arose when people were visiting.
The tower was originally called Burj Dubai. Burj being Tower, and its construction had passed the highest building Taipei 101 in Taipei, Taiwan in 2007. The name change happened because of the Emir Khalifa bin Zayed Al Nahyan, President of The United Arab Emirates as a gesture of his economic help during the economic crisis that was going on in 2009.
It is amazing how the functioning of that building came about and it is also very impressive how different architects from the world united to make such a great structure. The tower is influenced by the flower Hymenocallis that closes in a dome shape at the top based of of Islamic architecture.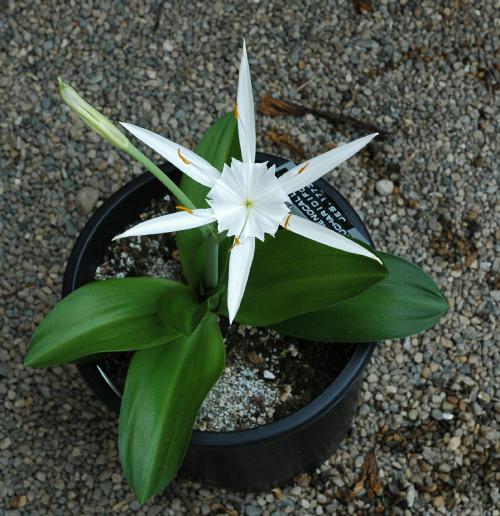 The building requires a quarter billion gallons of water transferred through 62 miles of pipe everyday. Moreover, the park called Burj Khalifa park is also inspired by the flower, Hymenocallias.
In addition, please watch this floor plan